Cleveland Tennessee – "The Little Plant That Could"
Whirlpool Corporation's current plant in Cleveland, Tennessee — which is also the company's newest — is the largest employer in the county, producing a variety of cooking appliances for multiple brands. The facility was built just a short drive from the former plant location that operated in the area for decades under a variety of brand names before finally becoming a Whirlpool manufacturing facility after the acquisition of Maytag Corporation in 2006.
Colleen Trew, superintendent at the Cleveland Factory Distribution Center (FDC), started her career 22 years ago at the original plant (lovingly referred to as "Plant One") working alongside several other long-term Whirlpool Corp. employees.
"A lot of us crossed paths and kind of grew up together there," says Trew. "We were kind of raised at Plant One."
One of those people she was "raised with" there is her husband James Trew, superintendent of assembly, who has been with the company for 35 years. Another is Chris Mayo, receiving clerk at the FDC, who has 16 years of service working at Whirlpool Cleveland.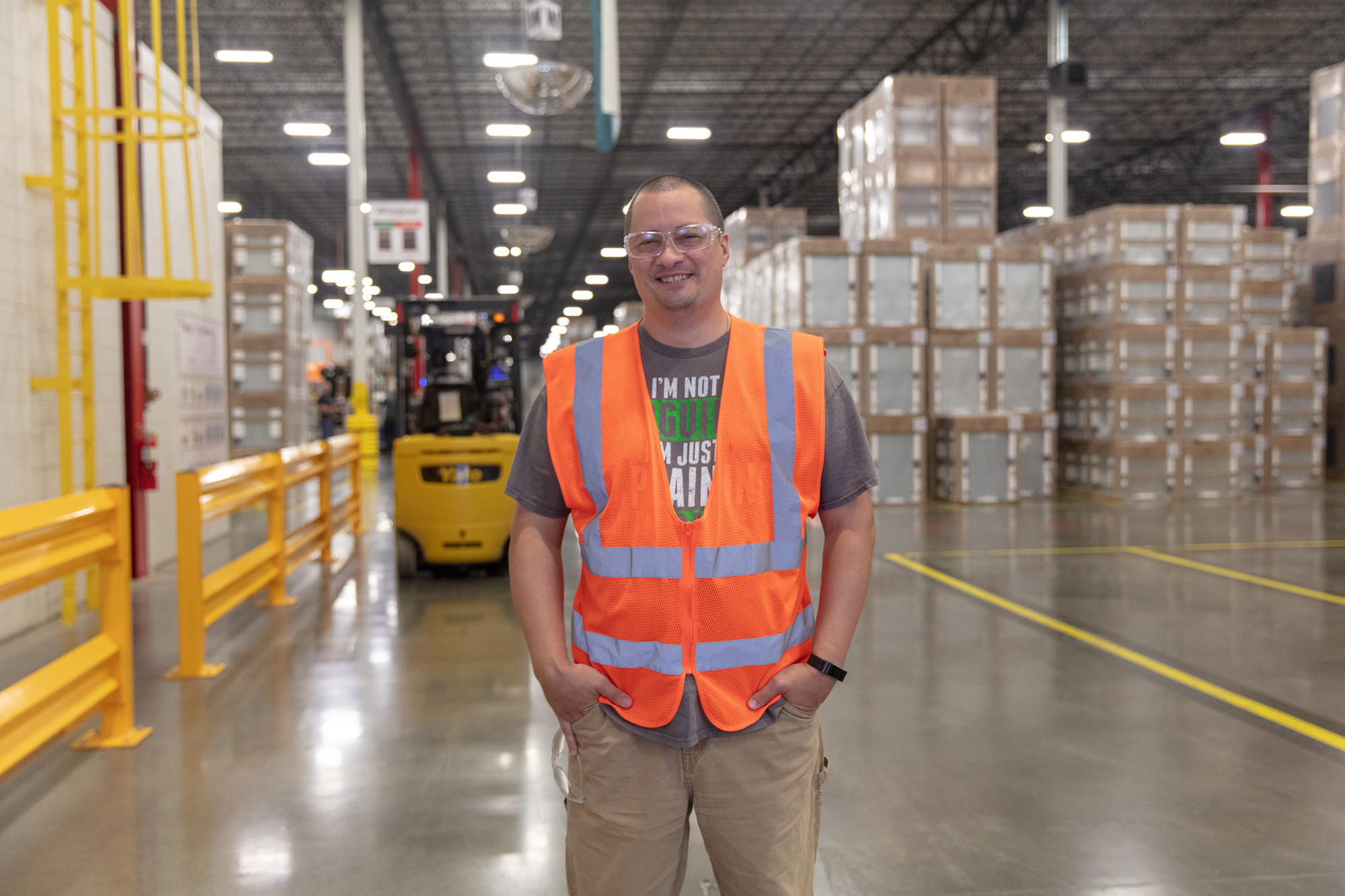 Chris Mayo at the Factory Distribution Center in Cleveland
Moving from Plant One to the new facility in 2012 isn't the only change these long-term Cleveland employees have seen over the years.
"It turned into a bigger corporation since my grandpa's time and mine," says Mayo, a third-generation employee. He says he's talked with family members about how manufacturing has advanced since "the old days" with new technologies, the use of robots, and the automation they have now in their state-of-the-art facility.
It's not just the shiny, new building that keeps folks here, though. One reason many of these employees stay, and why their relatives also come to work at the plant, is because there are opportunities to grow and develop, explains Colleen.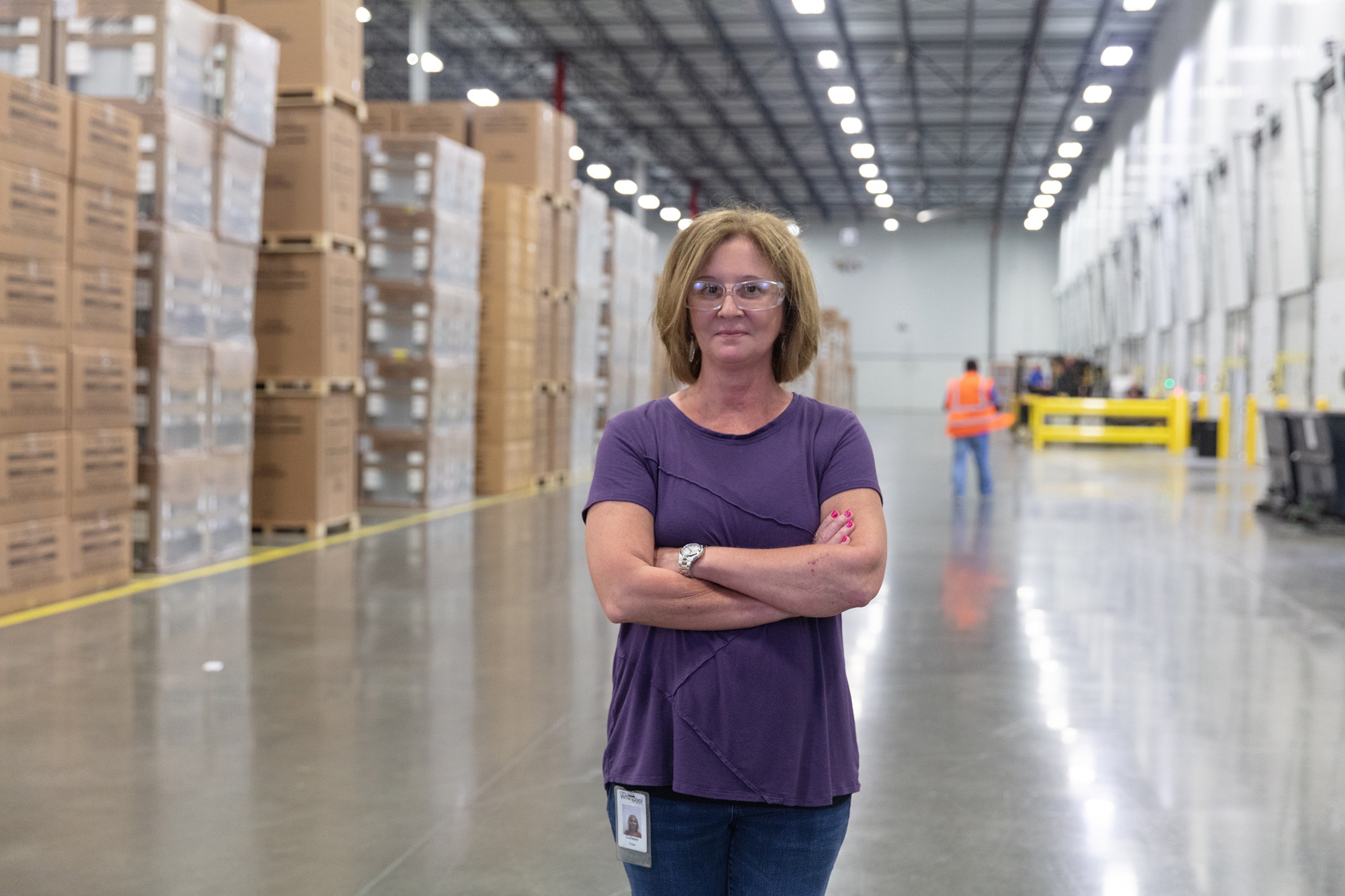 Colleen Trew at the Cleveland Factory Distribution Center
"One of the ways this is done is through the tuition reimbursement program," she says. "So, not only do you have opportunities for people to move up within the company, but they are also offered paid education, so there's many ways to branch out and grow and move forward here."
In addition to supporting employees, like many of Whirlpool Corporation manufacturing facilities, Cleveland also supports its community in charitable giving through organizations such as United Way, Habitat for Humanity, and The Caring Place. That feeling of community doesn't end with charitable donations, however.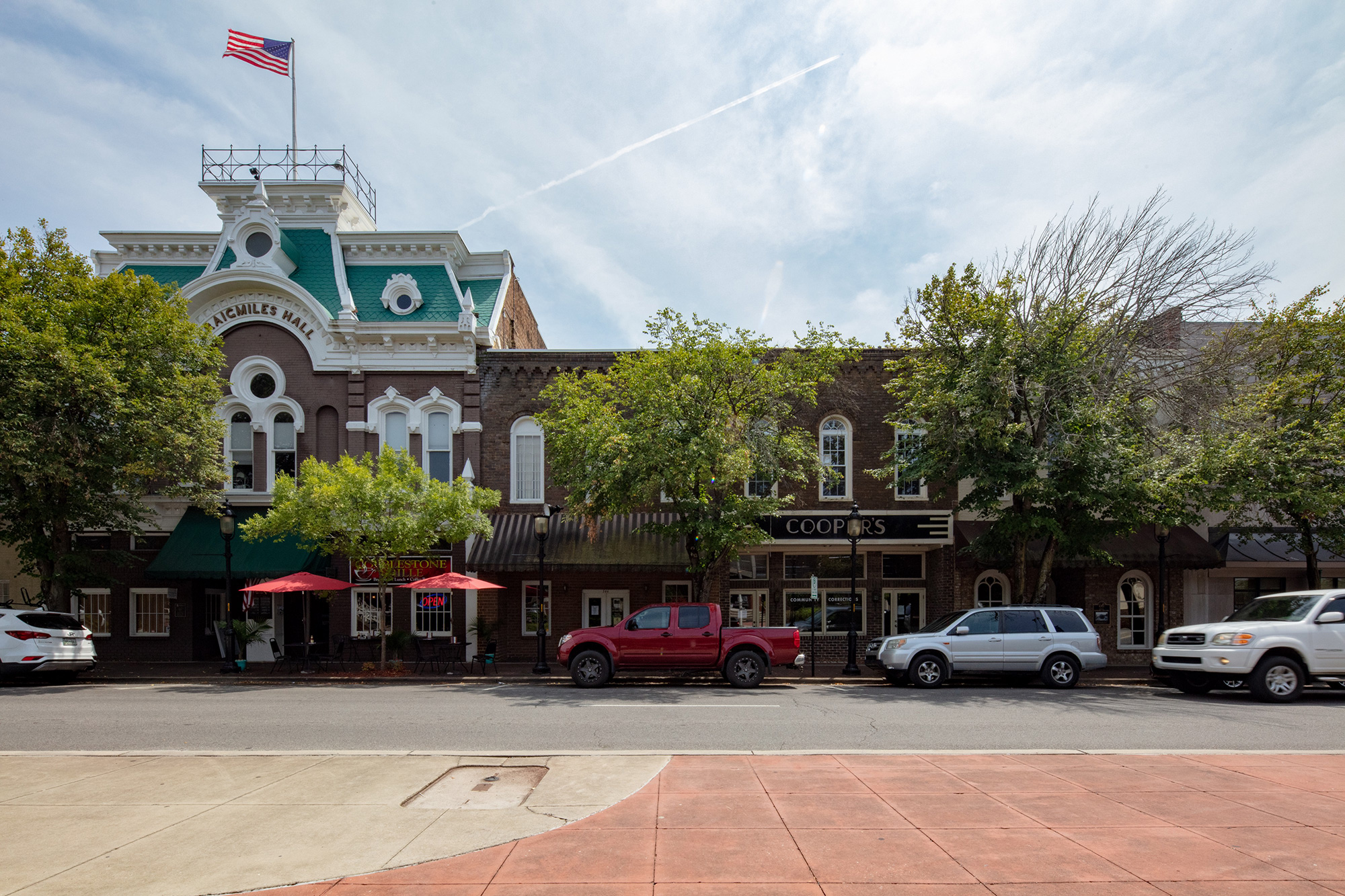 "If there's ever an employee that has a bad run of luck or something goes wrong, we'll have a hot dog dinner to take up money for them," says James. "Any time we know someone's really struggling here, I think everybody tries to rally together."
This spirit of rallying together was never more evident than when a tornado swept through the area, touching down right across the street from the plant.
"There were people volunteering everywhere," says Mayo.
James Trew remembers one specific employee. "He told me he lost his house completely. They were devastated. He said he'd never forget the next morning, though. People were out at his home trying to pick stuff up, trying to find anything they could. A guy showed up in a truck and pulled out this big old grill. The next thing you know, he's grilling hamburgers for anybody that wanted them. Even here at the plant, if you were affected by the storm, they had a room set up where you could get anything like soap and shampoo if you needed it."
It seems that being good neighbors and coworkers is just part of the culture in Cleveland.
"After you work here awhile, you start to feel like you're part of a team — you're part of this group that you're working with — and that's the first thing that made me really want to stay here," says James. "Then you get to where you like the people. About every friend I have comes from this place right here."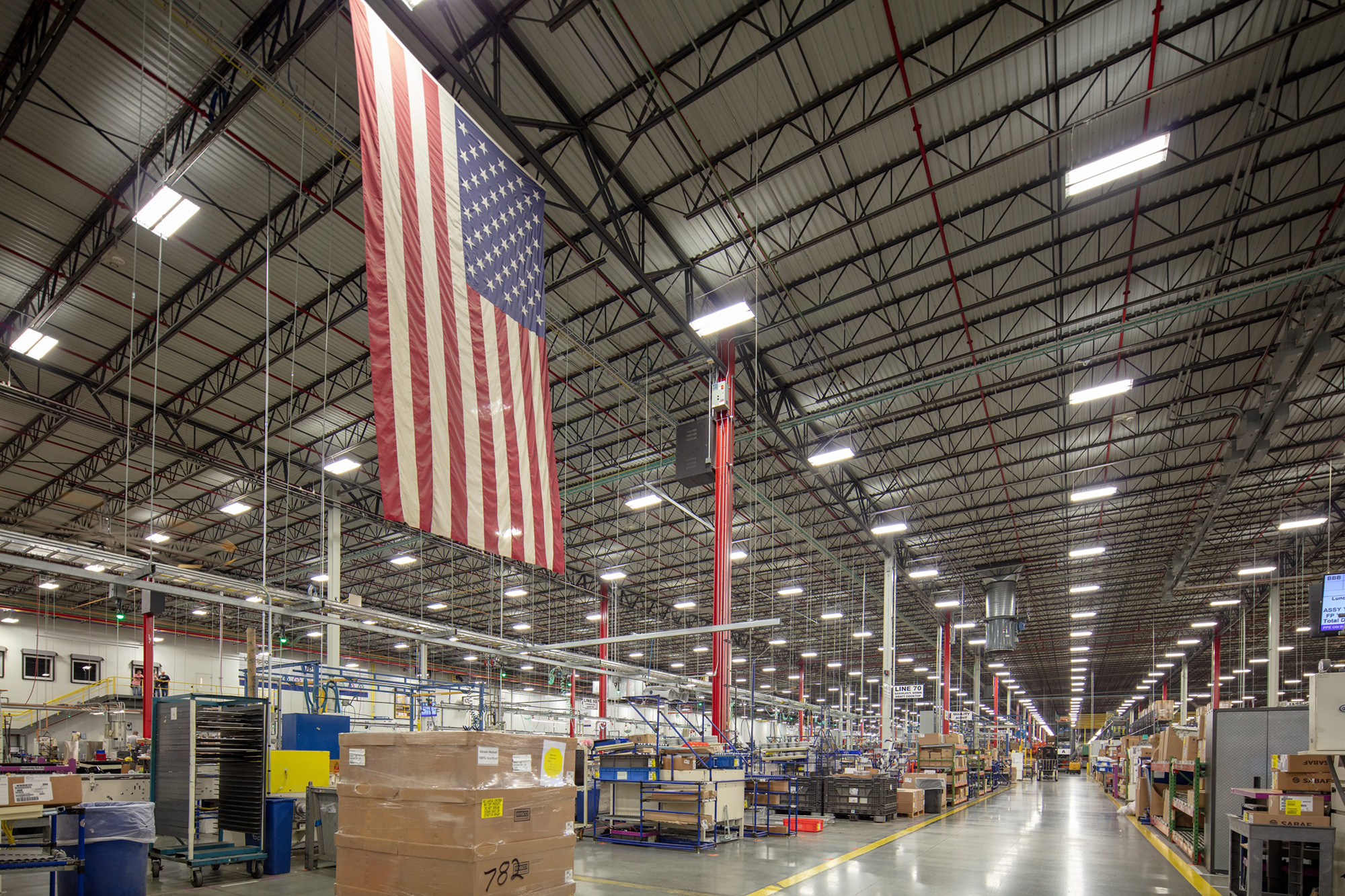 The plant floor in Cleveland, Tennessee
"They could have moved somewhere else, but they put this factory right here in Cleveland, and I still feel so lucky to walk through those doors," says Colleen. "They built this plant right. We're fortunate to be here, in this beautiful, brand new building."
"I've been blessed," says James. "I started out working for Magic Chef, then we went to Maytag, then we incorporated with JennAir, and now we're Whirlpool. I've seen a lot of transition through the years. Through it all, Cleveland was always the little plant that could. We've fought back and we've held on no matter what."