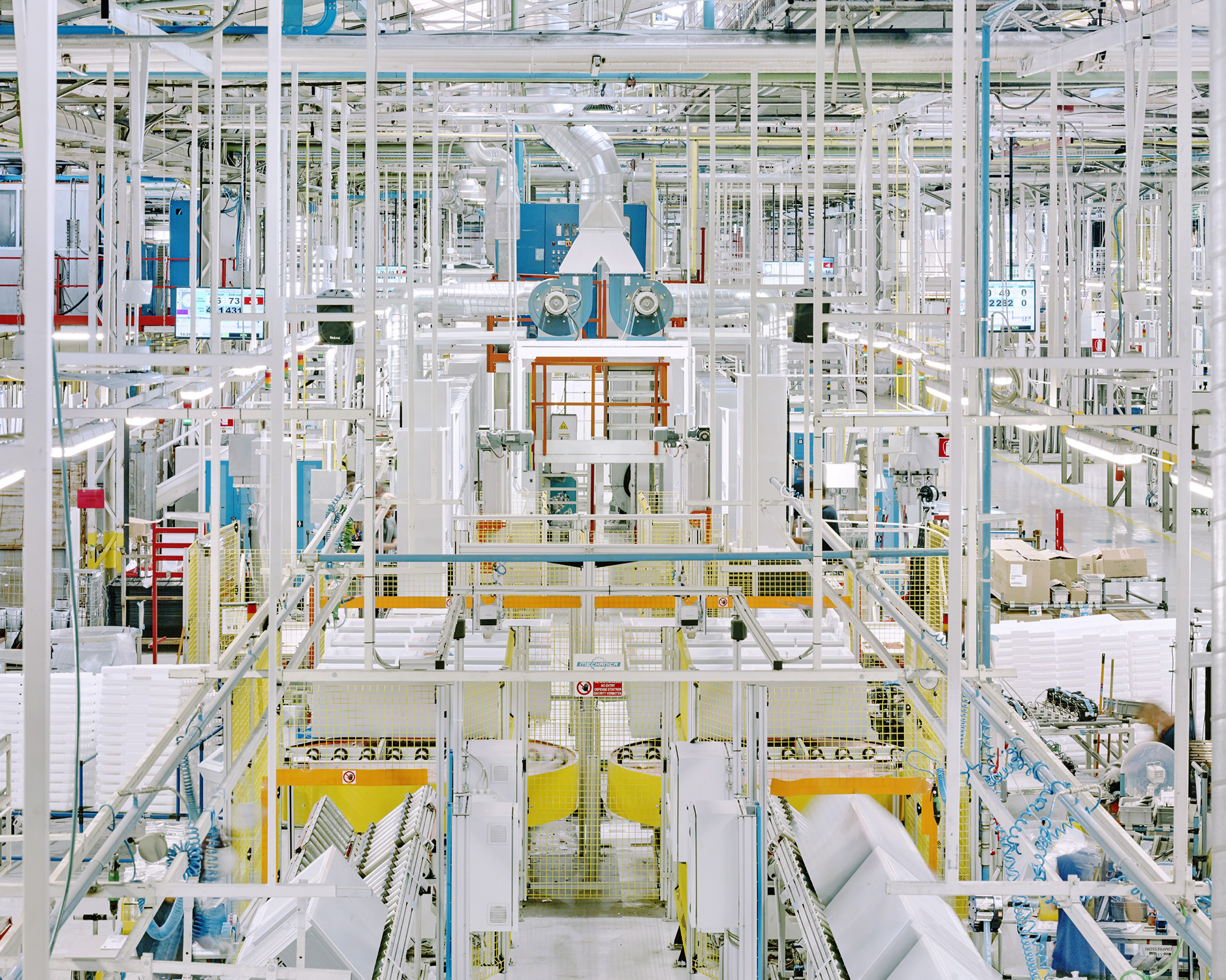 We've printed it on a poster, an x on a yellow background and a few words: "We've always done it this way". And below, in smaller print, "The most dangerous phrase in business". If we had always done it in the same way, we would still be living in the Neolithic pile dwellings of Isolino Virginia on Lake of Varese, just a few minutes from our factory.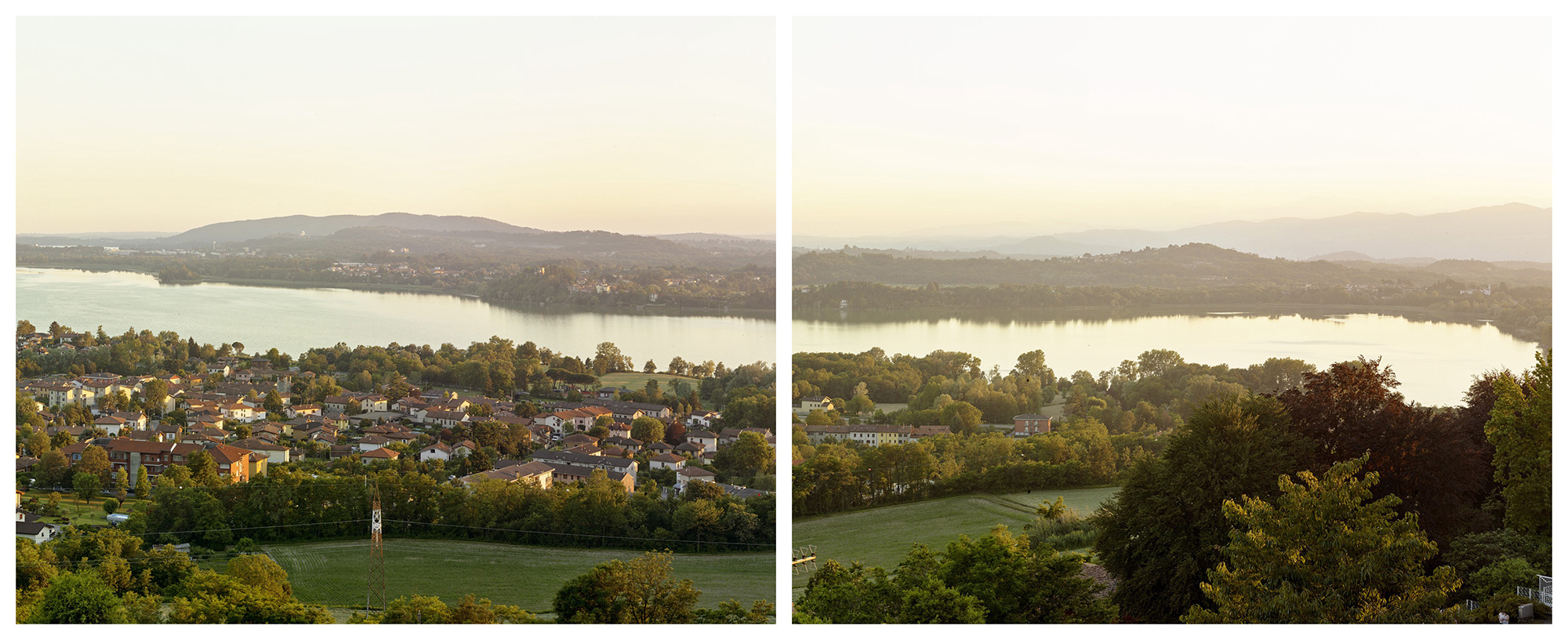 But the idea of lighting a fire, cooking and gathering round the hearth has been one of the best ideas in the history of mankind. Lots of x's led to the inauguration in 1946 of Giovanni Borghi's first Ignis factory.
Just a few years later the heat of the electric cookers was joined by the cold of the refrigerators. In 1989 another x: Whirlpool.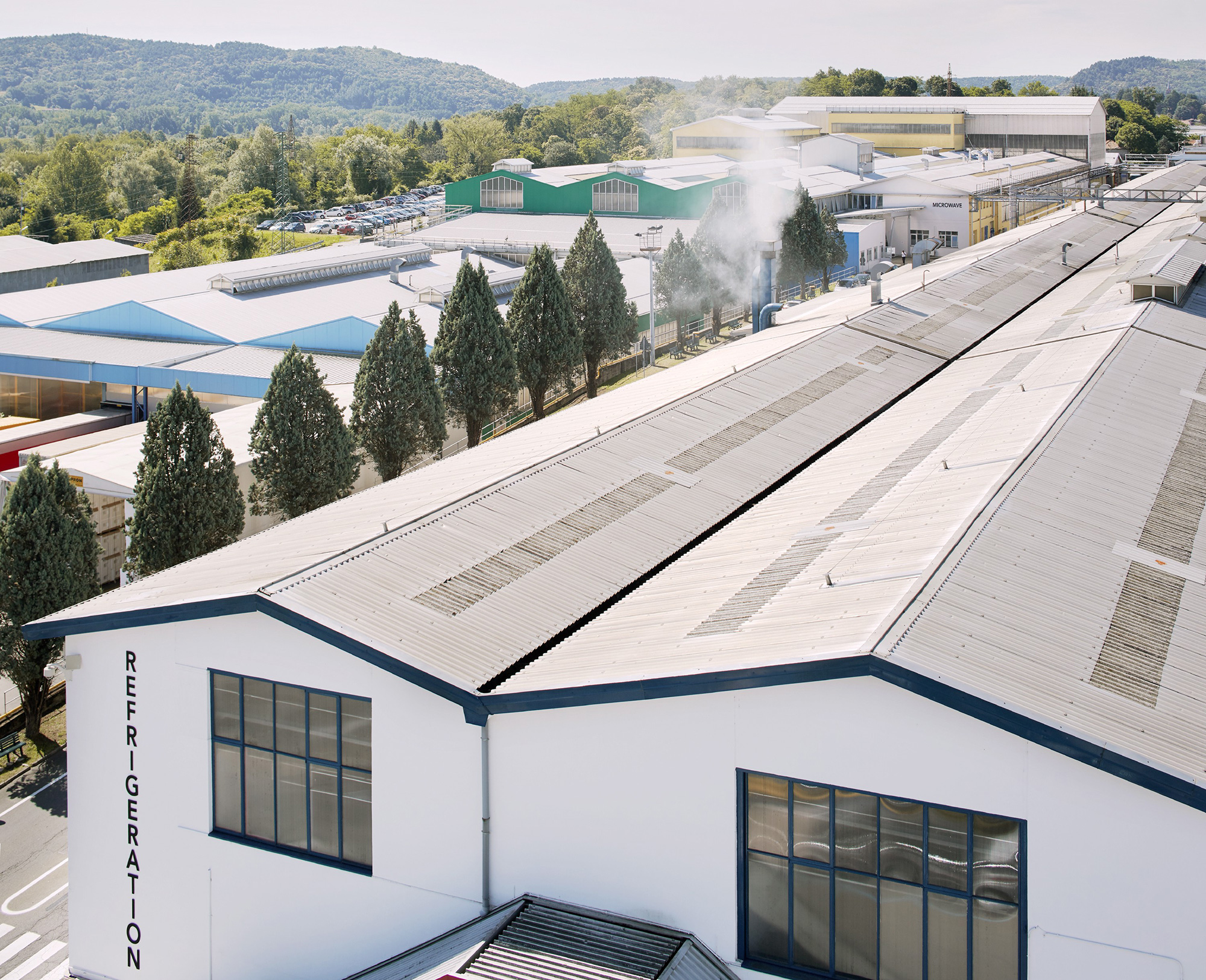 Our factory is located in the heart of a centuries-old park with cedar, magnolia and larch trees. We like to grow and we like the adjective new.
New work time schedules, new side by side factory, new stainless steel treatment technology Ixelium, new microwave oven factory.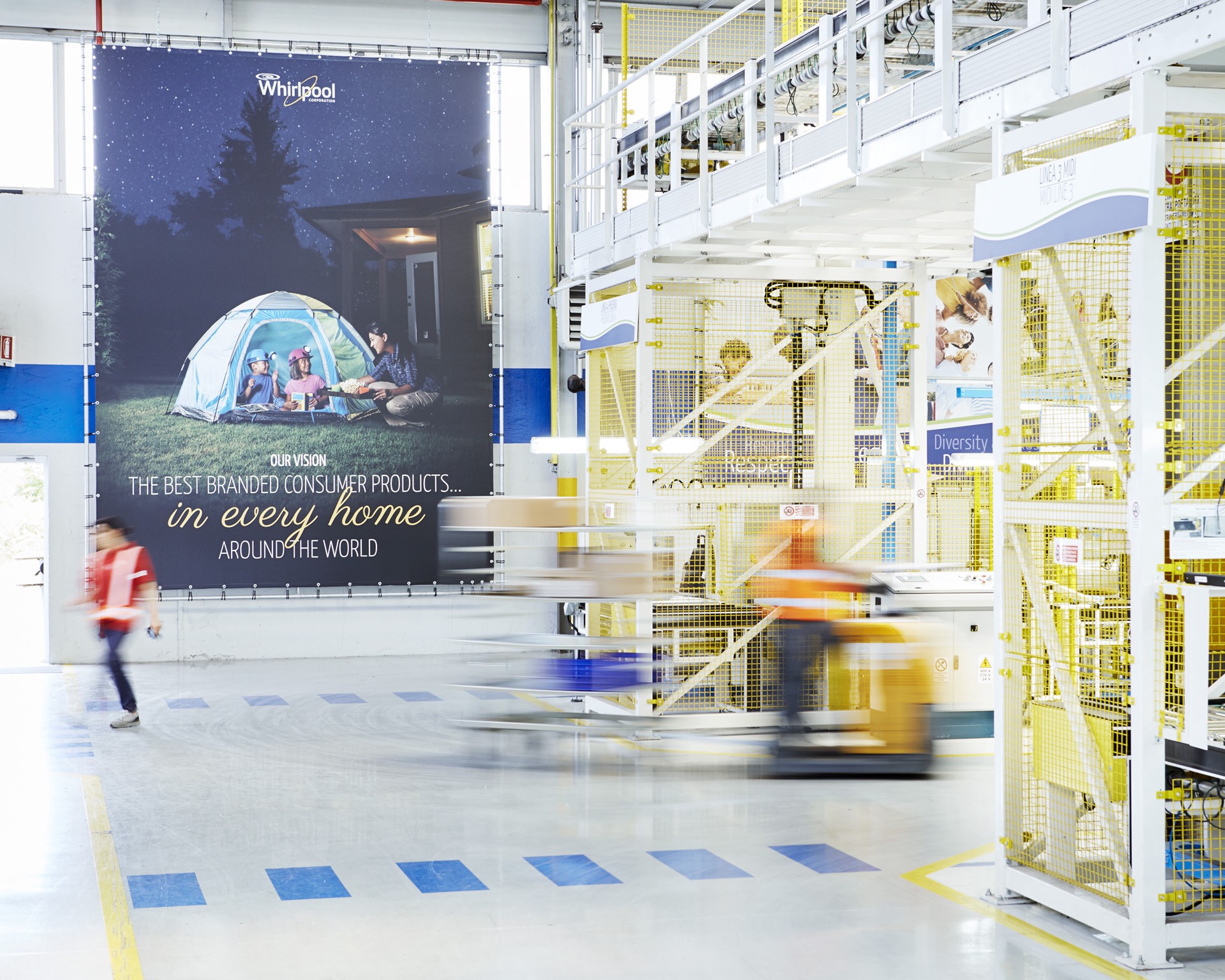 We are new, with a tireless need for innovation. Lots of x's that cancel out energy and time wasting. Many experiments in order to offer our customers and our partners the most advanced technology that translates into safeguarding our wellbeing and promoting our creativity. Silently the trees in the park continue to grow.